A bit about Settlement Agreement Solicitors
Settlement Agreement Solicitors is the UK's only law firm 100% dedicated to helping employees with settlement agreements. 
If you have lost your job or are being forced to leave, you deserve to be treated respectfully, fairly and be compensated appropriately. We are committed to helping you achieve this outcome.
If you are working to a tight deadline, our solicitors offer a same day telephone advice and sign-off service. If you are looking for a better deal, our expert negotiators can negotiate with your employer on your behalf to achieve your financial and non-financial objectives.
---
Why Settlement Agreement Solicitors is different
Settlement Agreement Solicitors Ltd is a modern law firm and we strive to efficiently help you with your settlement agreement in a straightforward, secure and simple manner. We do this by utilising our significant experience, contemporary IT facilities and focus on customer contentment to provide our services across England and Wales.
We have offices in London, Manchester and Bournemouth and we can assist you no matter where you are based in the country. Our team of specialist employment solicitors offer a Nationwide, remote service, by telephone and online.
If you are looking for a specialist law firm to assist you, then look no further than Settlement Agreement Solicitors. But don't just take our word for it, we have hundreds of independently verified customer reviews on Trustpilot. We are in fact the number one ranked employment law firm in the country. Call us today and experience our 5-star service for yourself. 
---
Meet our leadership team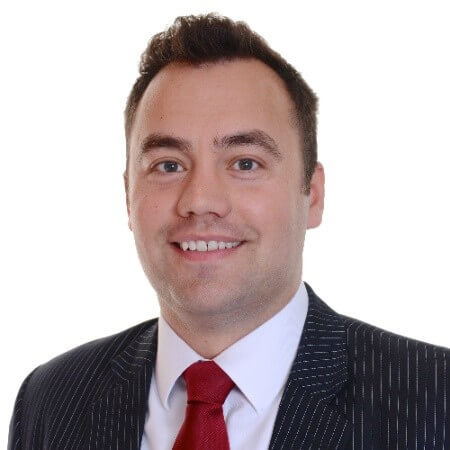 Dion McCarthy
Director
Dion is a specialist Employment Solicitor (& Higher Court Advocate) and has spent many years 'going the distance' at Employment Tribunals. Dion's employment law specialisms cover the full spectrum of cases from executive cases involving share deals, to senior employees with restrictive covenants and disputes over bonus payments. Dion also has extensive experience in successfully negotiating better deals for clients where discrimination or whistleblowing are a factor of the case.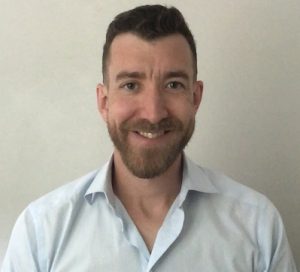 Patrick Knight
Director
Patrick's legal expertise is underpinned by 20 years experience in the commercial arena. Before joining Settlement Agreement Solicitors he worked as an executive, entrepreneur, director and shareholder in a number of successful businesses. This gives him an excellent perspective when it comes to negotiations as he knows how best to communicate clearly with employers of all sizes, from start-ups to global corporations.
Company Details
Settlement Agreement Solicitors Ltd are authorised and regulated by the Solicitors Regulation Authority.
Solicitors Regulation Authority number: 801426.
Employment Lawyers Association number: 15016.
Registered in England & Wales with company number: 12589585.
Registered office: Thomas House, 84 Eccleston Square, London, SW1V 1PX